a little about myself
I am creative professional with nine years of agency experience working in social media, web design and CRM. I studied graphic design and accounting (woah) and take my DSLR around NYC to capture our beautiful world.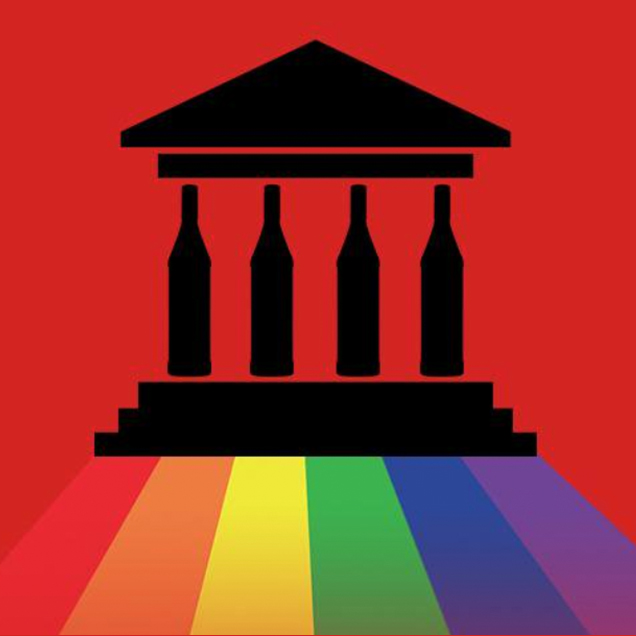 For the first seven years of my career I was a hands-on designer, masterful in Photoshop. I tutor the program as a side job.
I have led teams as large as eight and helped designers and art directors create beautiful pieces for use across social media and other platforms.
I have been taking photos for well over 10 years and most recently have been interested in landscape photography. Beautiful colors, architecture and golden hours are what fill my Instagram feed.